Digital Photography - Free Download of Related Softwares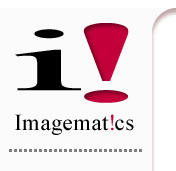 1) ImageMatics StillMotion Creator 1.7
Creates animated Slide shows form still images. Mimics the functionality of an animation camera stand to create pan and zoom animations from still images. Creates SWF and AVI output. Time line key frame interface creates pan, zoom, rotate and 3D.

---
2) Room Planner 2.0
The Room Planner does exactly what it is said - it helps you to plan your room, and decides how to arrange all of your things to make best use of the space you've got.

---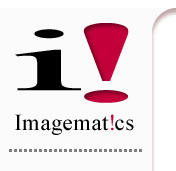 3) ImageMatics StillMotion Personal Edition 1.0
Downloader's Special Offer Save $20.00. Creates multimedia slideshows from still images, self playing movies, web pages, auto play CD ROM, SWF (Flash) file and screen savers. Transitions, pan and zoom, advanced sound features, titles, annotation.

---